Chiara's Tuscany Experiences

Caffe' con Chiara – Basic Italian to get by, Coffee Culture, Curiosità & Lifestyle
Understanding Italy through the language: Follow me on a stroll in Siena starting the experience in the morning in front of a cup of coffee at a nice cafè. We'll get to know each others and you will learn basic Italian expressions to introduce yourself and make friends. I will the take you for a walk in the old town to discover hidden artisans and artists workshops. You'll visit some interesting food shopping places while learning and practicing the language.
Language class + tour / about 4 hrs.

Workshop sulle orme degli Etruschi - Etruscan inspired - Botanical Beauty
Tuscany was home for one of the most fascinating population: the Etruscans, renowned for their deep knowledge of herbs, plants and oils properties for health as well as beauty. Inspired by the many gifts that nature all around us offer and the old Etruscan wisdom, we have created a workshop dedicated to all the people passionate about organic beauty products and ancient recipes. Learn how to make your own body treats and leave with products entirely made by yourself.
About 2 hrs.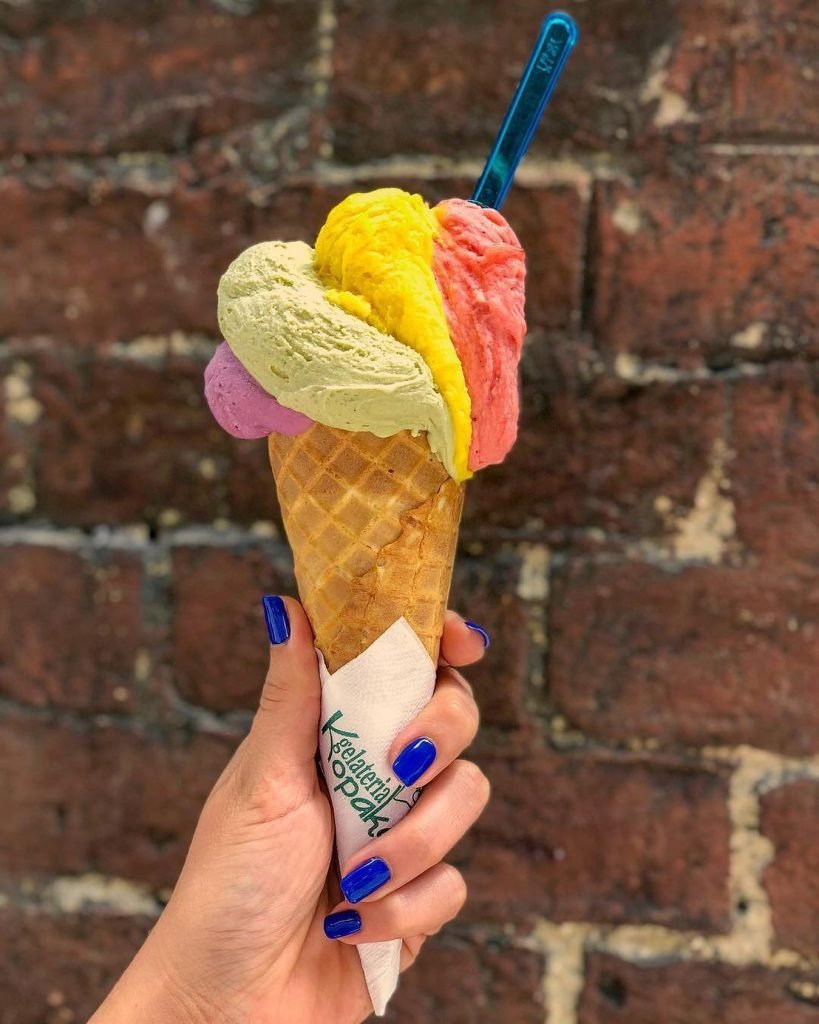 Ice cream making – gelato experience
Is ice cream (GELATO) from Italy? How is Italian ice cream made? Who made the first ice cream? Practice how to order, choose your favorite flavor in Italian and see how artisanal Italian ice cream is made! Gelato tours will be held at the ice cream maker's shop in the hearth of Siena and will be followed by a delicious ice cream taste.
About 2 hrs.

Follow us inside artisans workshops, discovering ancient professions which are disappearing. Meet artisans and artists while at work, interview them, see how things are made and learn to appreciate the work behind the scene.
About 2 hrs.

Out of the beaten track SHOPPING TOUR : Follow us in Siena for a stroll in search of disappearing independents shops looking for the perfect gift for yourself or your loved ones back home or just enjoying window-shopping in perfect Italian-style.
About 2 hrs.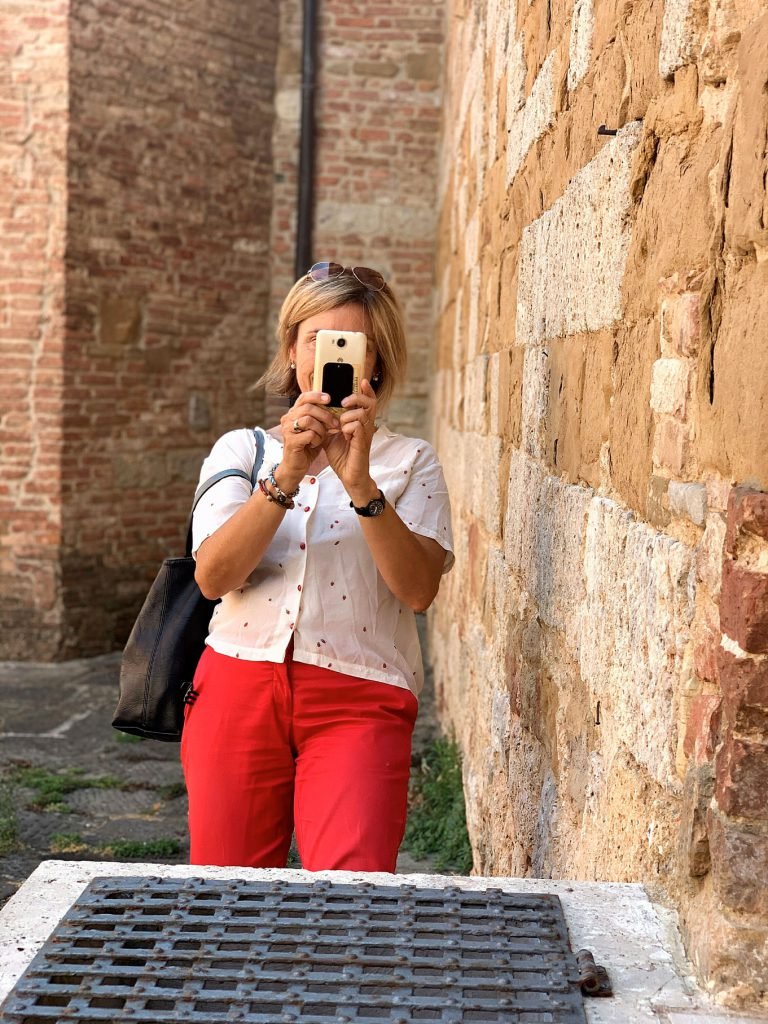 Smartphone - Street Photography Workshop
Meet our experienced photographer, for this special walking tour created to show you Siena and Tuscany via your smartphone and teach you how to take great travel pictures and catch details. Street Photography with coffee break and time to learn editing tips and tricks for layouts and posting on social medias.
About 2 hrs.

A course of Italian language for people passionate about Tuscan food, together with authentic cooking experience. How do you understand an Italian recipe? How do you say cut, chop, mix? A dedicated language tutor together with a renowned Chef, will teach you the secrets of traditional recipes after a fun Italian lesson. At the end of the experience you'll cook and eat the products of your own Tuscan food!