La Dolce Vita & La Vie En Rose​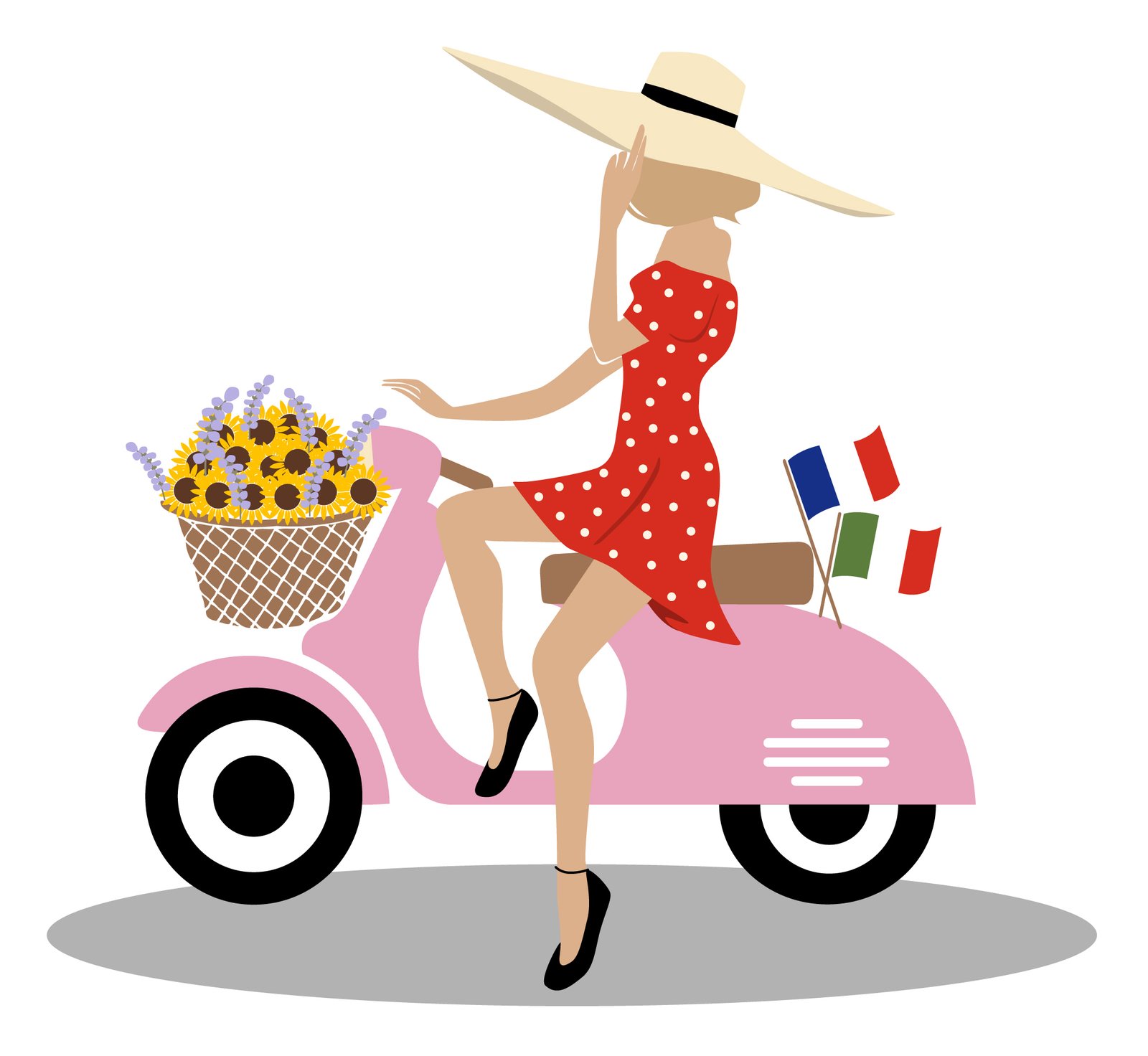 Les cours de langue italienne en ligne dédiés aux étudiants français.​
Des rendez-vous sur Zoom pour partager la passion pour la langue, la culture et l'art de vivre à l'italienne avec des comparaisons intéressantes avec la culture française, si proche et, parfois, en même temps, si lointaine.
Le programme de langue et culture italienne dedié à la France​
Une recherche des choses qui nous unissent et un voyage à la découverte des détails qui font le style de vie italien la DolceVita. 
NB: Chaque cours se compose de 12 leçons divisées en groupe de 6 qui peuvent également être achetés séparément (1 groupe de 6 leçons).​
Subscribe to our newsletter...
...And receive a FREE GUIDE to SHOPPING IN ITALIAN
1. Pausa Caffe' (6 leçons) & Gelato Passeggiando (6 leçons)
La culture du café en Italie et l'histoire et les curiosités de la glace italienne.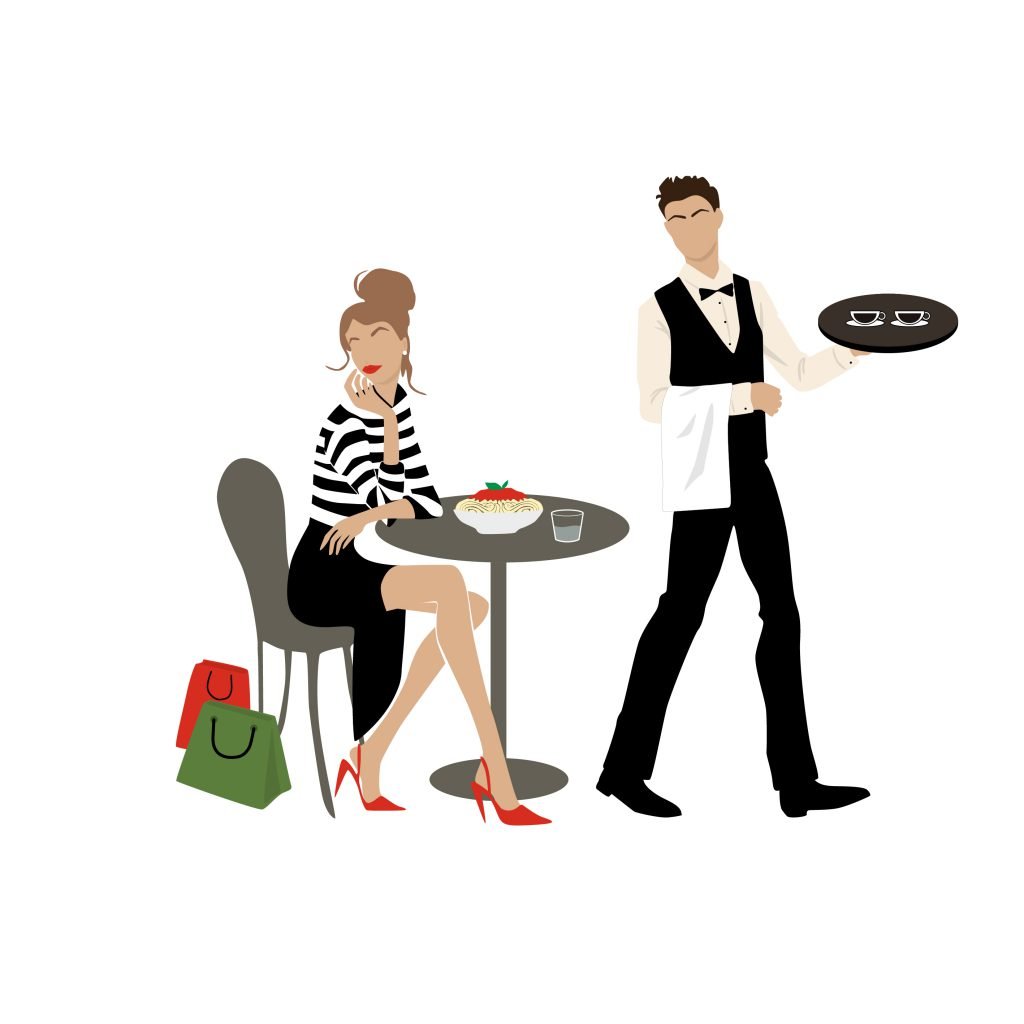 2. Caffe in Piazzetta (6 leçons) & Italiano al Dente (6 leçons)
La culture du café , histoire et rituels quotidiens & La langue Italienne dans la cuisine.
3. Italiano in Cinquecento: Un Voyage à travers Lifestyle, mots, idiomes et proverbes (6 +6)
Découvrir les mots les plus utilisés et les plus complexes de la langue italienne. Un voyage amusant à partir d'expressions familières et d'idiomes. Enfin, une exploration des proverbes les plus célèbres.
Self-Study Italien Hebdomadaire
ChiarasTuscany offre également la possibilité d'apprendre l'italien où et quand vous voulez, aussi facilement que possible avec ce cours d'auto-apprentissage : un mélange PERSONNALISÉ de réunions zoom mensuelles et de cours hebdomadaires par e-mail pour éveiller l'esprit italien qui sommeille en vous.
Pour qui? Dédié à ceux qui préfèrent être libres de rendez-vous fixes et de connexions wi-fi.
Comment ca marche?
Le matériel des cours est envoyé par e-mail en pdf.
Premier rendez-vous individuel sur Zoom pour décider ensemble des sujets et des intérêts personnels.
Un e-mail par semaine, chacun avec une leçon complète, des activités et des réponses incluses pour vérification (3 leçons par e-mails par mois).
Un rendez-vous de groupe en fin de mois pour questions et clarifications.
INFO : Pour les détails et les coûts contactez Chiara : chiarastuscany@gmail.com